hartmanns Services
UNITED IN DEDICATION TO OUR CLIENTS' NEEDS
The hartmanns Team and our cooperation partners take care of all our guests' needs and wishes with enthusiasm and meticulous attention to detail: "No such word as can't" is key to the success of our company culture – and the basis on which we select our cooperation partners.
Our entire Conference Team looks forward to contributing to the success of your event.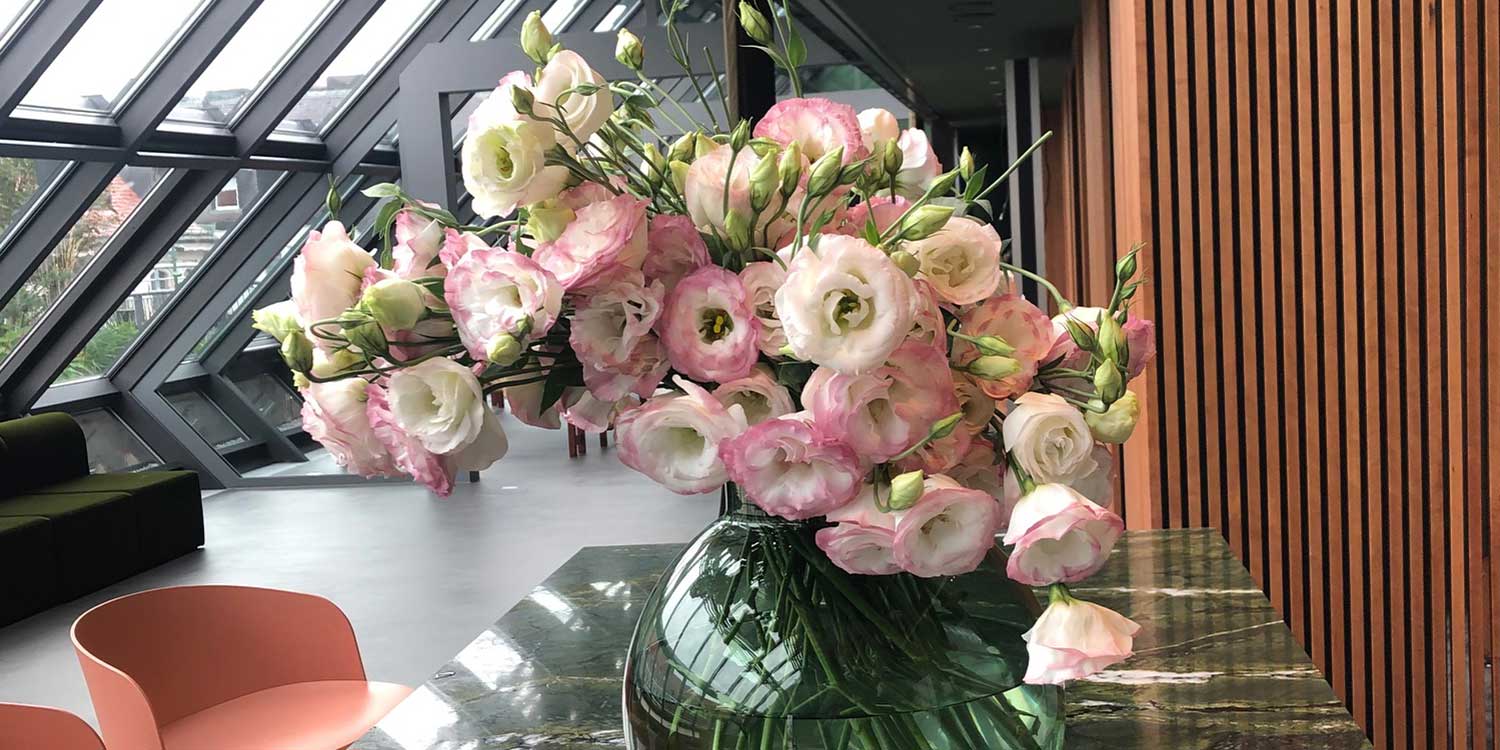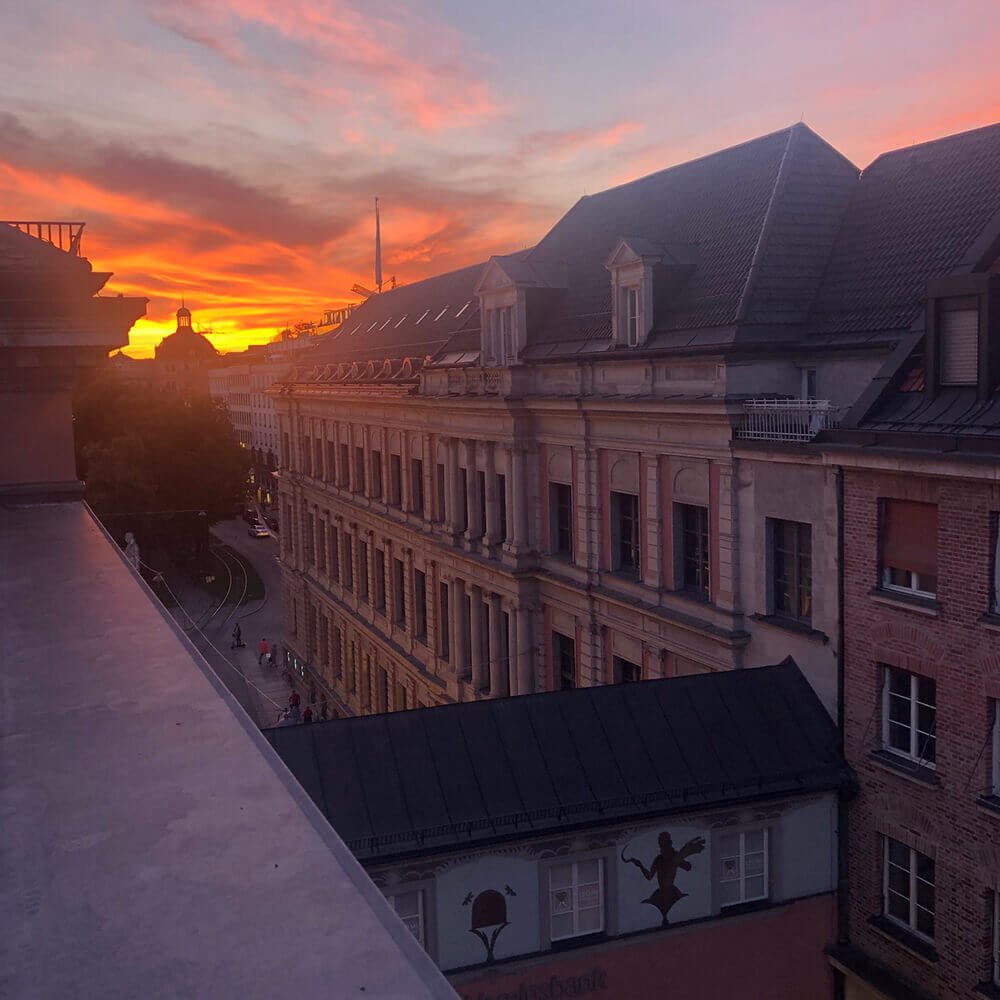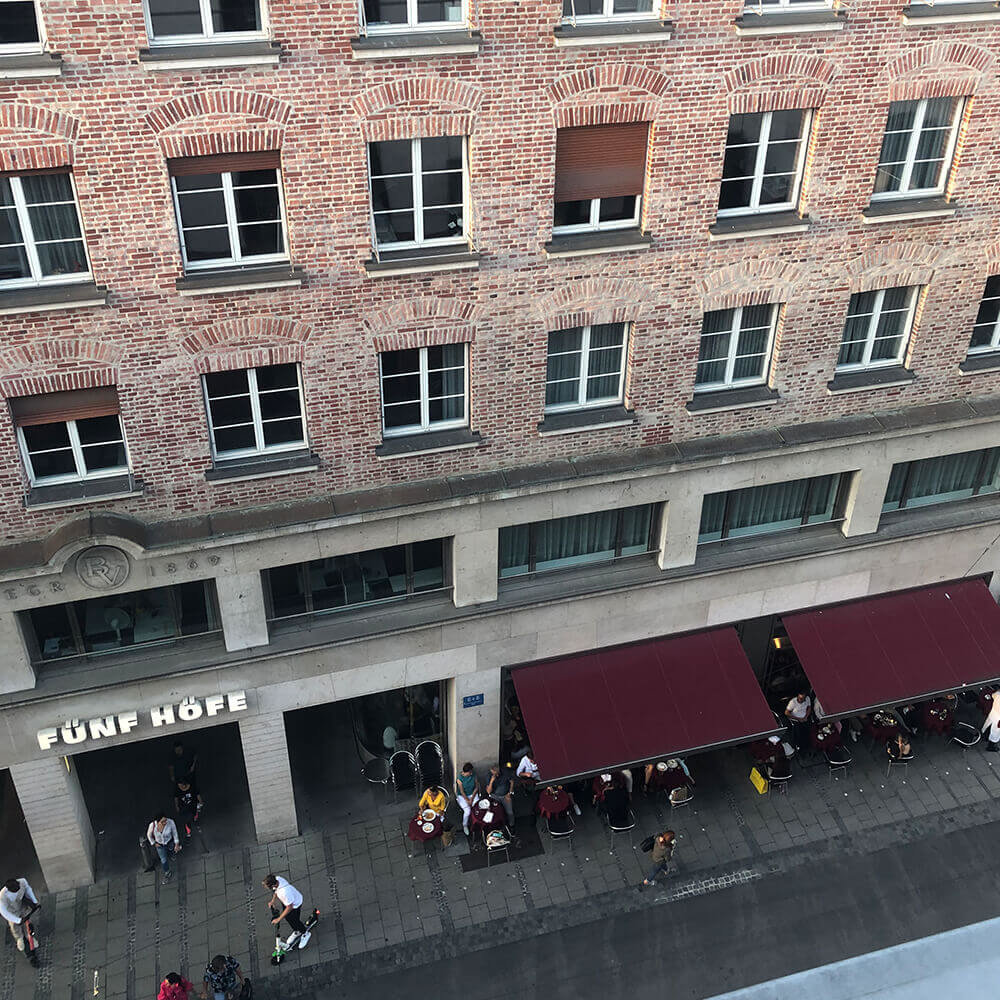 Catering PartnerS
Our preferred catering partner, the well-established family-owned company Käfer, has already turned numerous events at hartmanns into special experiences of the highest quality. None the less we are able to recommend alternative budget-sensitive catering services. Our conference managers will provide the corresponding contact information and are available to you at all times, for the planning of events.
Beverage service
We provide water, tea, coffee and soft drinks to your conference attendees and ensure they are supplied throughout the day.
CONFERENCE Team
Our experienced Conference Team will provide you with every support. They are happy to take care of organizational or technical tasks on your behalf, ensuring you can focus your attention fully on the success of your conference.
Yoga & Freeletics
What better way to start the day than with a session of yoga or Freeletics over the rooftops of Munich? At hartmanns, conference organizers and attendees can use our Leisure Court to prepare together for their mental and physical journey.
Opening hours
We're at your service:
Monday – Friday from 9 am – 6 pm
Monday – Friday after 6 pm: on request
Contact
Any questions, comments or requests? We look forward to hearing from you!
Tel.: +49 89 540 45 48 50 | Email: info@hartmanns-munich.com