Here are the faces behind hartmanns! We are Simone and Nick Hartmann, and we also head hartmann consultants, an established recruitment consultancy for the fashion and lifestyle sector with clients and a network of candidates throughout Europe, the USA and Asia. hartmanns is our personal vision as entrepreneurs, our goal of creating a place of energy and power at the heart of Munich where thoughts can soar free. We and our team are just one floor below hartmanns and are also using the location for our own hartmann campus academy since September 2020.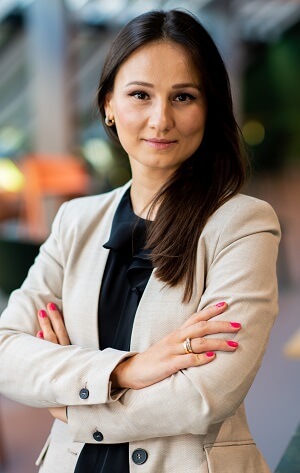 EKATERINE
MASHIANOVA

Conference Management
"Since I have been engaged in the development of hartmanns from its early beginnings, I am proud to be a passionate ambassador of our carefully-planned business location. In addition to my responsibility as Conference Manager, I not only provide our guests with a highly professional organized business platform, but also invite them furthermore to feel at home and to consider the hours at hartmanns as an experience that leaves them with a longing to return. Raised in Georgia, I take it for granted that hospitality and business go hand-in-hand and enabling the special combination fills me with satisfaction and motivation."
Andreas
KRAPP

Conference & Project Management
"Creating experiences that will be remembered – this is the reason for giving my best every day as a Conference Manager. Growing up in the hospitality industry has trained me to take on responsibility at an early age and has shown me how rewarding it is to create unique moments. I have a knack for exclusivity and colleagues and clients often name "professionalism, demand for perfection and warmth" typical "Krapp characteristics". I feel honored about the flattering compliments, which enriches my secret recipe for taking on demanding tasks at hartmanns: Always stay curious and focus on your goals."
TEAM HARTMANNS

Nick Hartmann, Ekaterine Mashianova, Andreas Krapp, Simone Hartmann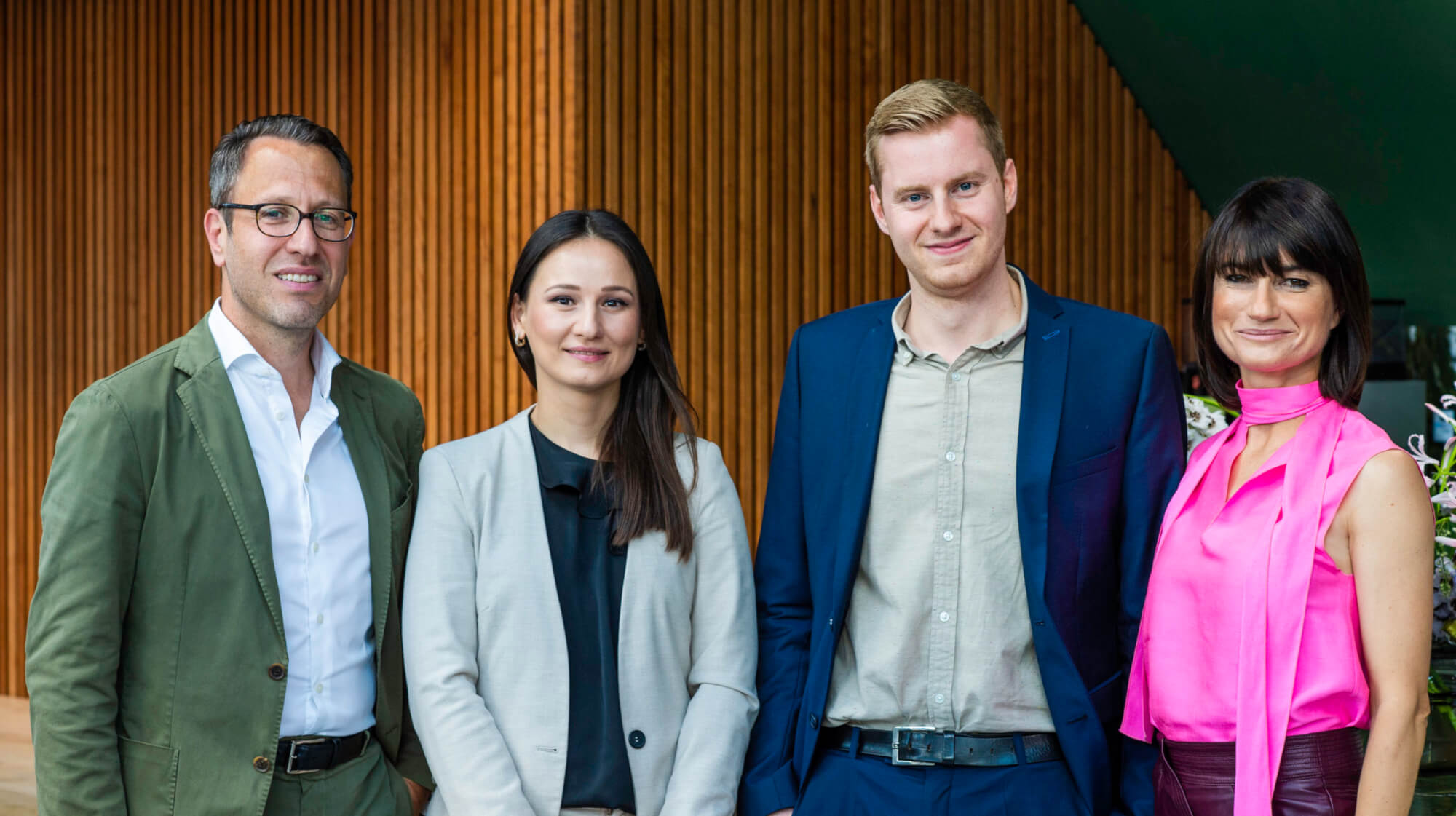 CONFERENCE Team
Our hartmanns Conference Team provides personal support for individual client enquiries and makes requests come true with fast, meticulous professionalism – whether they involve support with booking professional speakers, arranging high-end technology or devising standout catering concepts.
Office hours
We're at your service:
Monday – Friday from 9 am – 6 pm
Monday – Friday after 6 pm:
on request
hartmann consultants
At Hartmann Consultants, our philosophy of Connecting Competence runs through all our activities. In our Executive Search, we draw on our in-depth expertise and extensive network of market contacts to bring together the right experiences and the right people. We also extend this know-how and passion to hartmanns, driving us to deliver top performance.
Contact
Any questions, comments or requests? We look forward to hearing from you!
P: +49 89 540 45 48 50 | E: info@hartmanns-munich.com